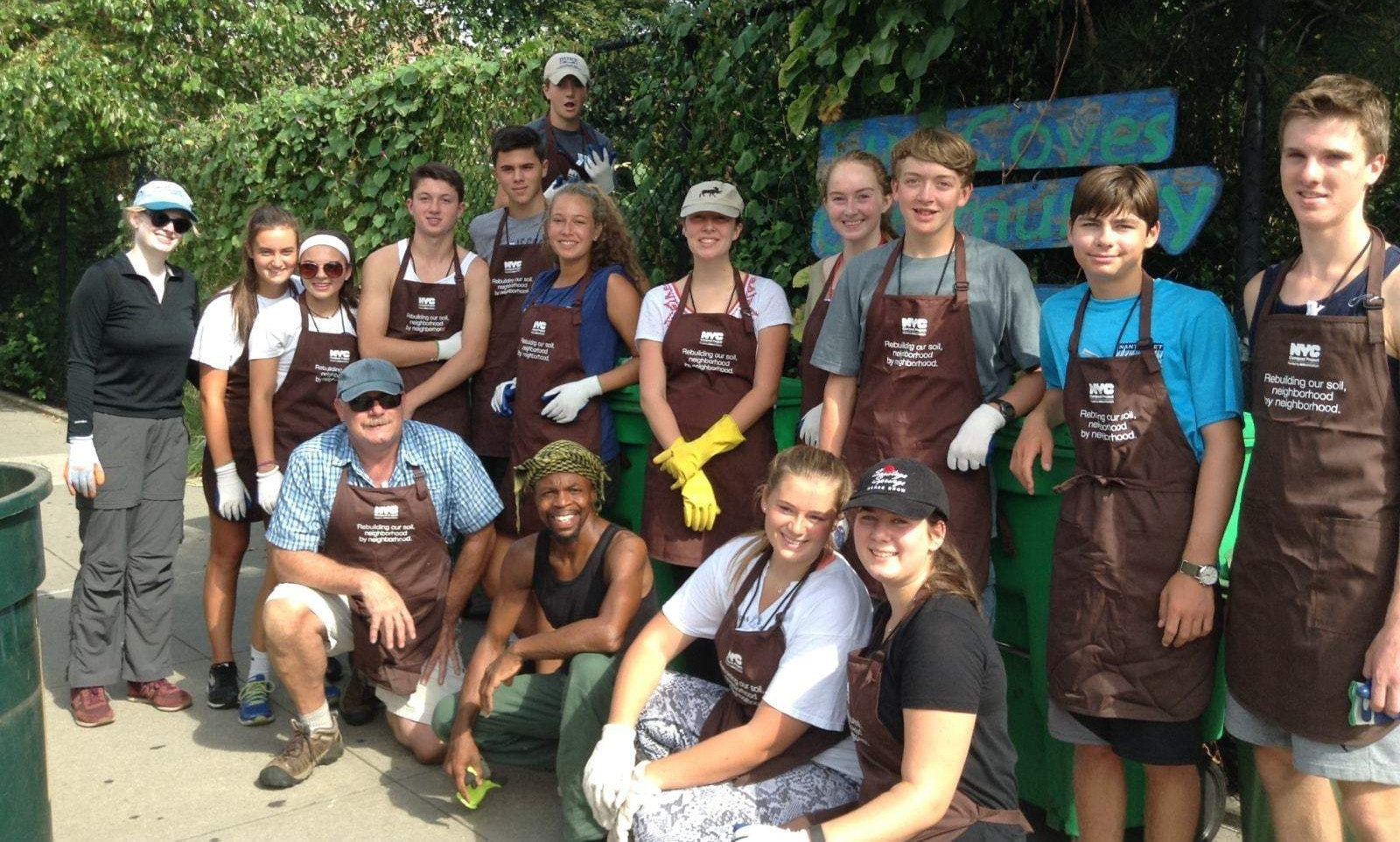 We believe that the best way to support our community is by directly engaging those with whom we share the space. We have extensive volunteer opportunities at our Reuse Center, compost drop-off sites, and our compost processing site.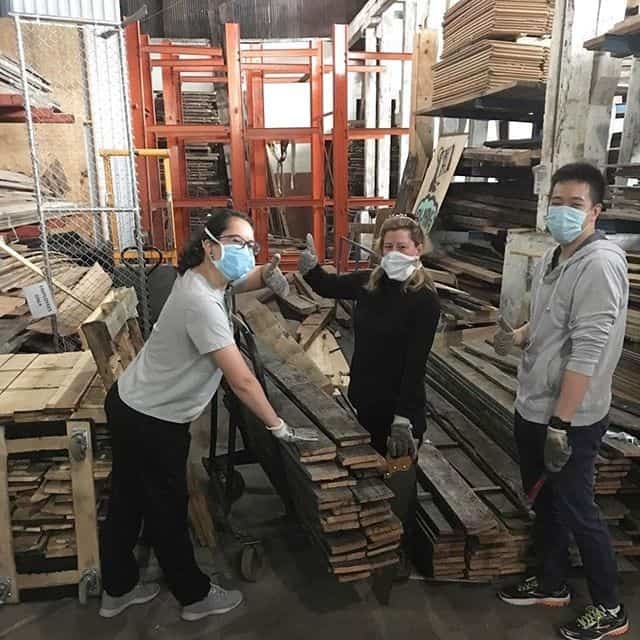 Help out with sorting and stacking of materials donations at our Reuse Center or join a work day at our compost processing site.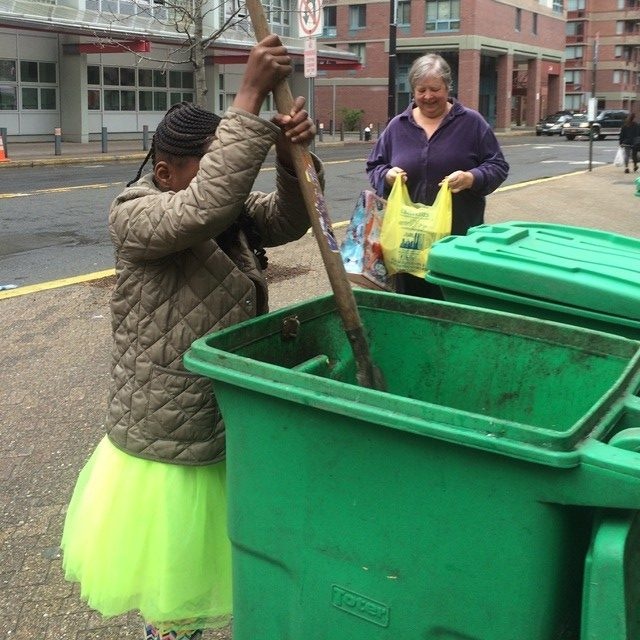 Guide NYC residents on how to drop-off their food scraps at our Jackson Heights and Sunnyside drop-offs.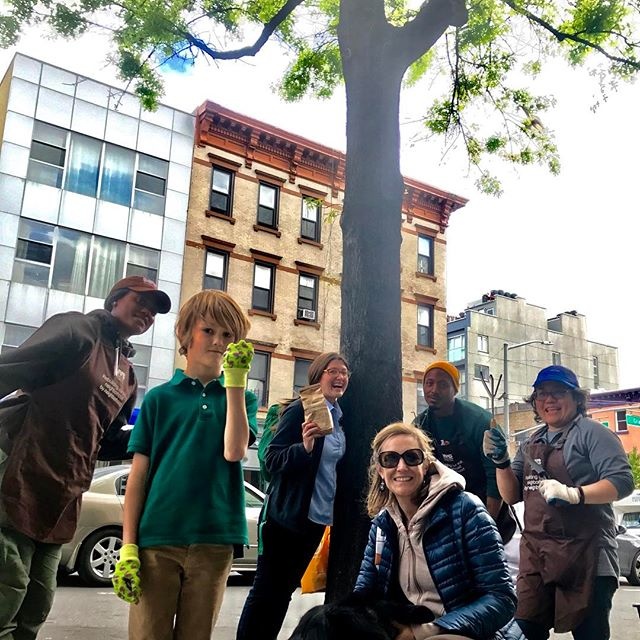 For group volunteer opportunities and tree care events, contact us directly at volunteeer@bigreuse.org